The Convoy for a Cause Stuffed the Bus!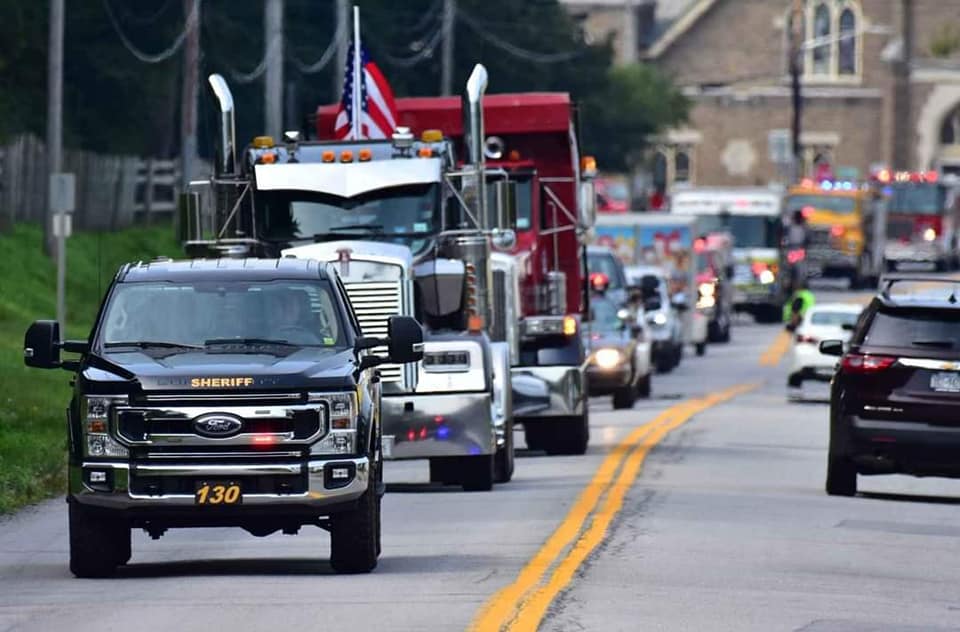 The Fonda Fair's Convoy for a Cause was a huge success! Thanks to all that brought a toy to the fair or to the convoy! We are so thankful each year to be a part of this great event!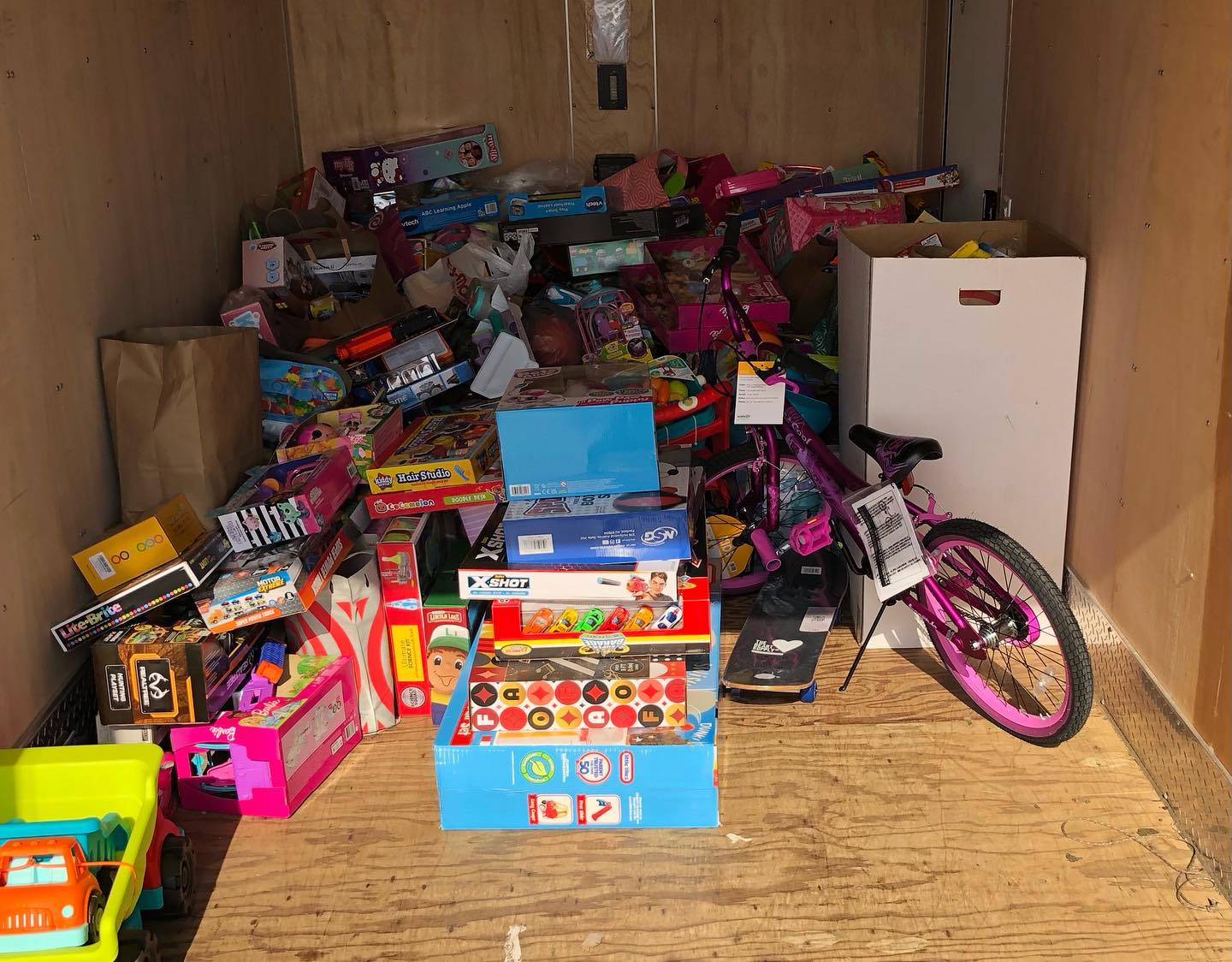 THANK YOU, CNY!
To everyone who donated to our 14th annual Fidelis Care Stuff The Bus Toy Drive, presented by Indium Corporation, S.Lennon & Company Jewelers, with WKTV, and our many sponsors and drop-off locations, thank you. We were amazed at the response this year from schools and other businesses, which collected and donated so many toys. You've helped 27 area charities and thousands of children in our community have a VERY Merry Christmas. We hope YOU have a beautiful Christmas, surrounded by family and friends!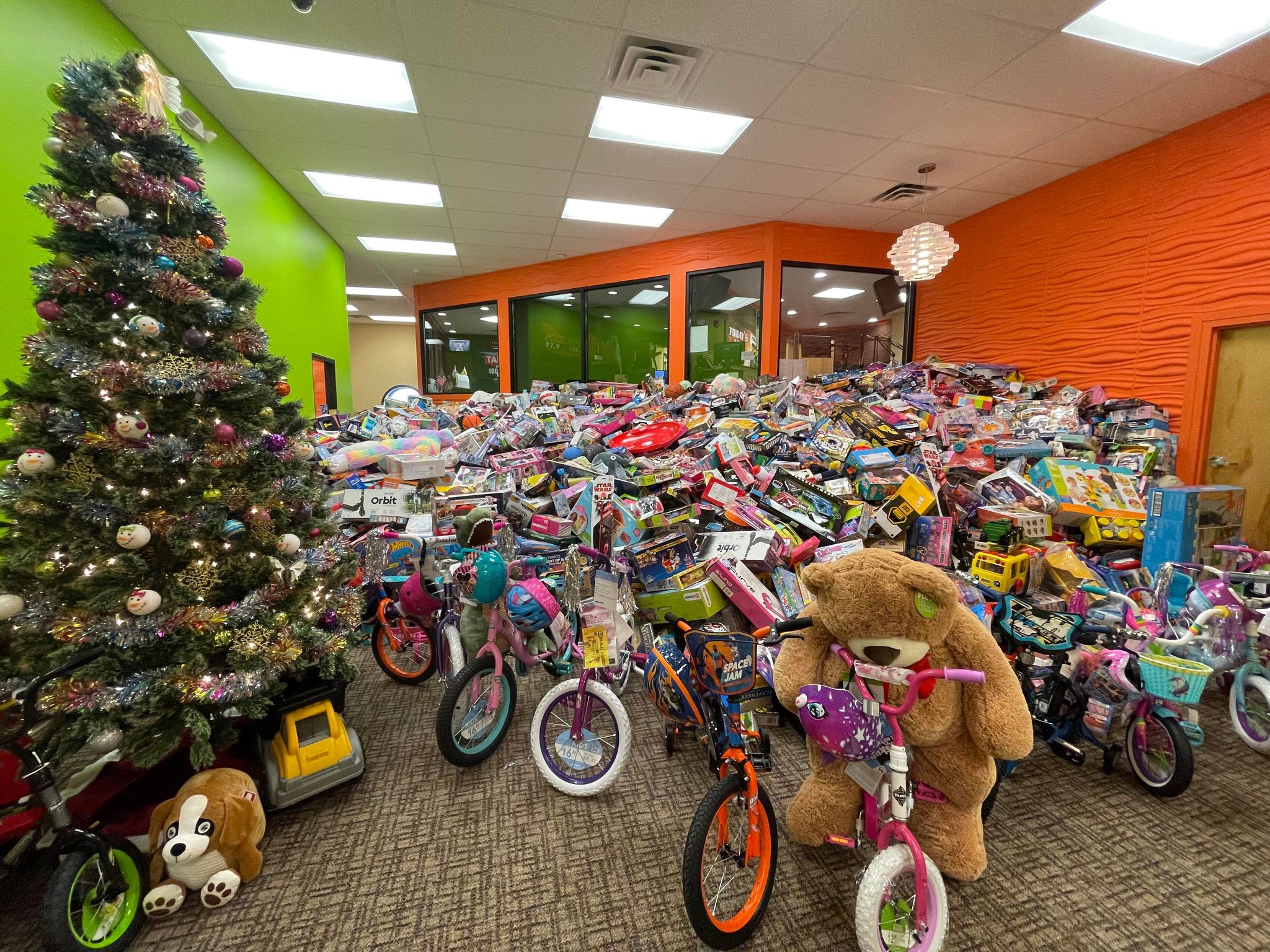 What is Stuff the Bus?
Stuff the Bus is an annual toy drive created to help the less fortunate in the Mohawk Valley have a happy holiday season despite any financial circumstances their families might have. It was started in 2008 by Roser Communications Network & its stations, 97.9/105.5 KISS FM, BUG Country 99.7 & 101.1, and TALK! 100.7 in conjunction with WKTV NewsChannel 2. Over the last 10 years over 100,000 toys have been collected. We're proud to say that every one of those toys have stayed right here in the Mohawk Valley & gone to kids in Oneida, Herkimer, Madison, Otsego, Fulton & Montgomery Counties.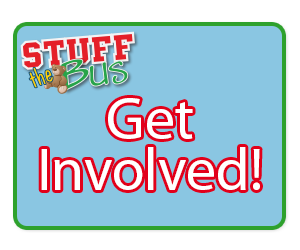 ---
Thank you to these sponsors: